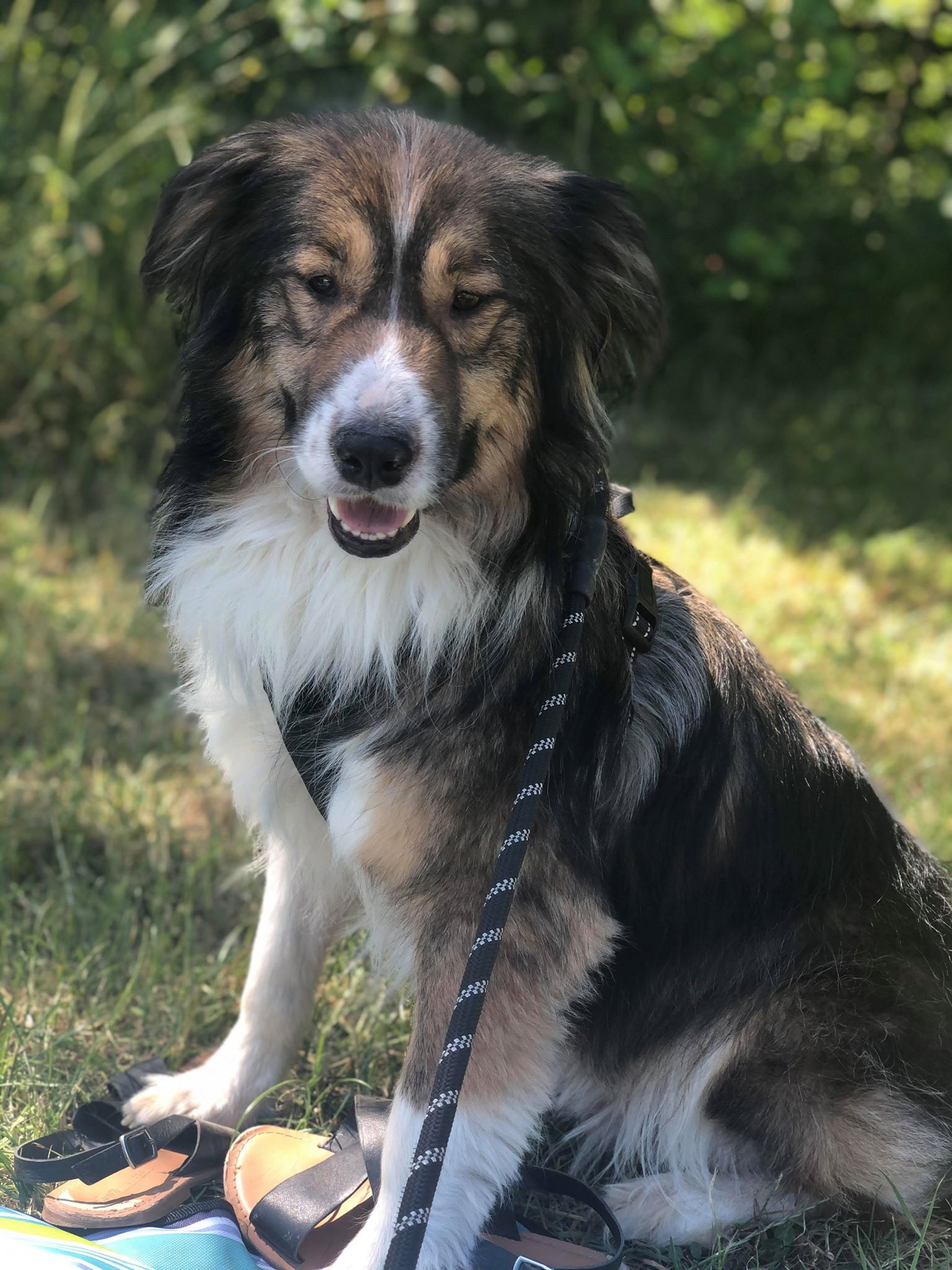 We do.
Do
you
care?
We are an independent rescue,
passionate about saving
dogs responsibly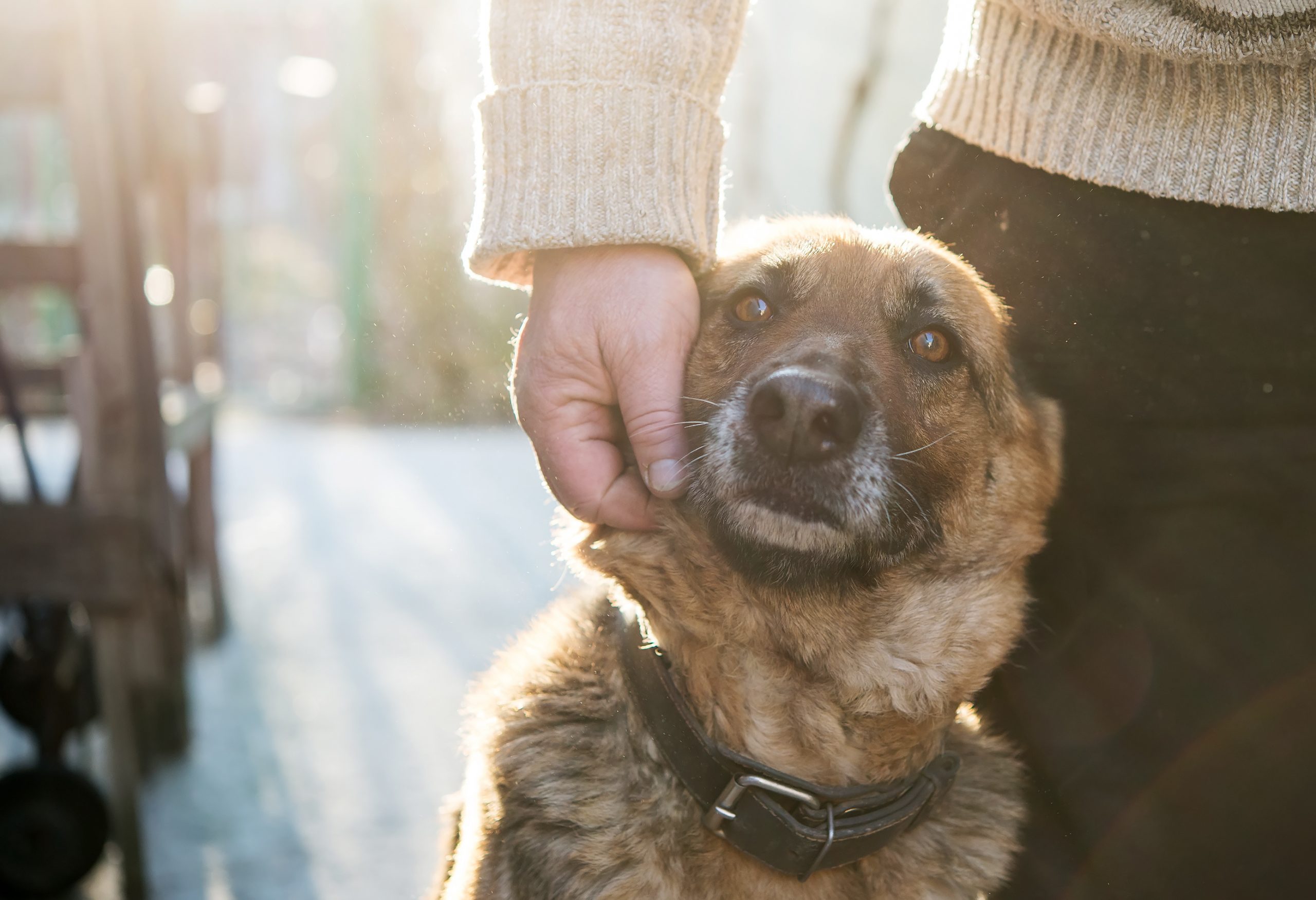 Foster a Dog
We always need experienced
dog owners to foster these wonderful dogs
The Responsible Dog Rescue
The Responsible Dog Rescue was established in order to responsibly rescue dogs, for rehoming in the UK.  Most of our dogs are rescued in Romania, and brought to the UK after we have found suitable homes for them.  We work only with a trusted network of rescuers in Romania, and with professional transport partners.  We are a team of experienced and supportive volunteers, passionate about ensuring these deserving dogs find good, permanent homes.  We provide behavioural support and guidance to all fosters and adopters, for the life of the dog, and we offer full rescue backup.  You are never on your own when you have fostered or adopted one of our dogs.